Seminole Heights United Methodist Preschool (SHUMPS) is a ministry of Seminole Heights United Methodist Church and was established in 1972 to provide Christian childcare and education to our surrounding community.
Seminole Heights United Methodist Preschool (SHUMPS) offers a Christian environment of quality and openness to diversity where each child is honored as a child of God and encouraged to develop his/her full potential.

The mission of SHUMPS is to offer quality infant and childcare and education in a loving and safe environment, which fosters physical, intellectual, behavioral and spiritual growth.

A foundation built on the Christian faith and promotion of Christian values is intrinsic to all aspects of the SHUMPS philosophy.
Childhood is precious. In a world where children are often forced to grow up too soon, we offer a community of gentleness and safety where the values of kindness, honesty, and respect are taught with loving care.

We believe that children and their families benefit from a high quality experience in the children's early years and that there is a critical link between their childhood experiences and later successes in life.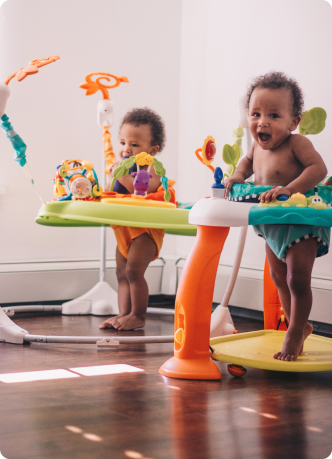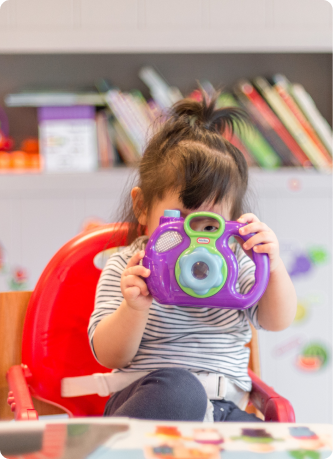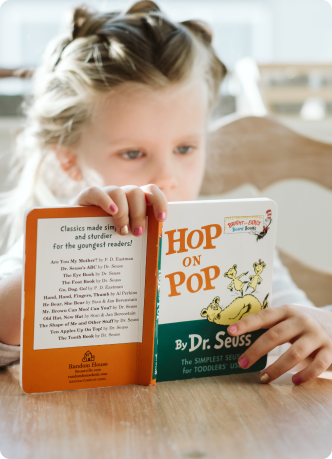 Interested in learning more?